To run TradingView Strategy for real automatic trading at any Cryptocurrency (CEX) you need:
1. Account at TradingView. (Tradingview.com)

And it can't be a free "Basic" plan.
You must have any of available Paid packages (Pro, Pro+ or Premium).
Because for automatic trading you need the "Webhook notifications" feature, which is not available in the "Basic" plan.
Details of the plans you can see on this page at Tradingview.com
2. Account at your favorite big Crypto Exchange.
You have to sign up with crypto exchange (CEX), and usually pass their verification (KYC).
Add funds to the exchange, which you will use for trading in future.
Not all exchanges are supported.
But you can use most big CEX on the market.
I recommend Binance (with lowest fees), Bybit, OKX, Gate.io, Bitget and some others.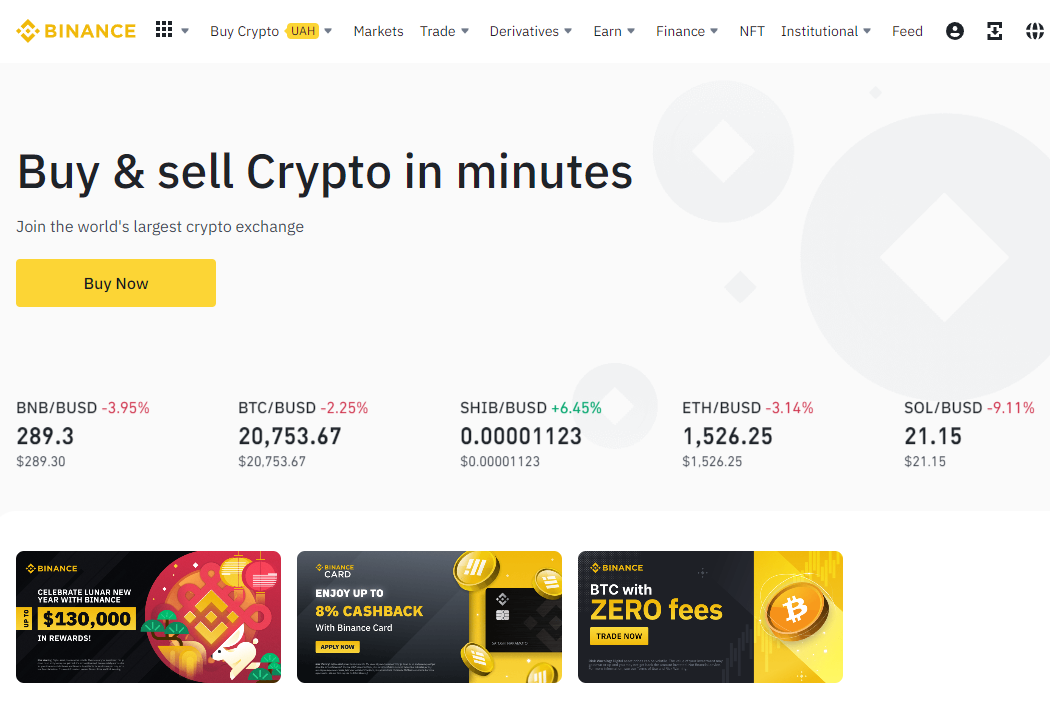 3. Account at special "crypto-trading bot platforms".
Unfortunately you can't directly send trade orders from TradingView to Crypto Exchange.
You need an online platform which accepts Alert Notifications from TradingView and then – this platform will generate pre-programmed trade orders and will send it to a supported Crypto Exchange via API.
There are few such crypto bot platforms which we can use.
I personally have tested 3 of them.
It's 3commas, RevenueBot and Veles.
All of them have almost the same main function – they allow you to make and run automated DCA crypto bots.
They have little different lists of supported Exchanges, different lists of additional options and features. But all have main features – they can accept Alert Notifications from TradingView!
3commas is more expensive.
RevenueBot and Veles – have the same low price – they take 20% from your trade Profit, but no more than $50 per month!
So you can easily test them without big expenses.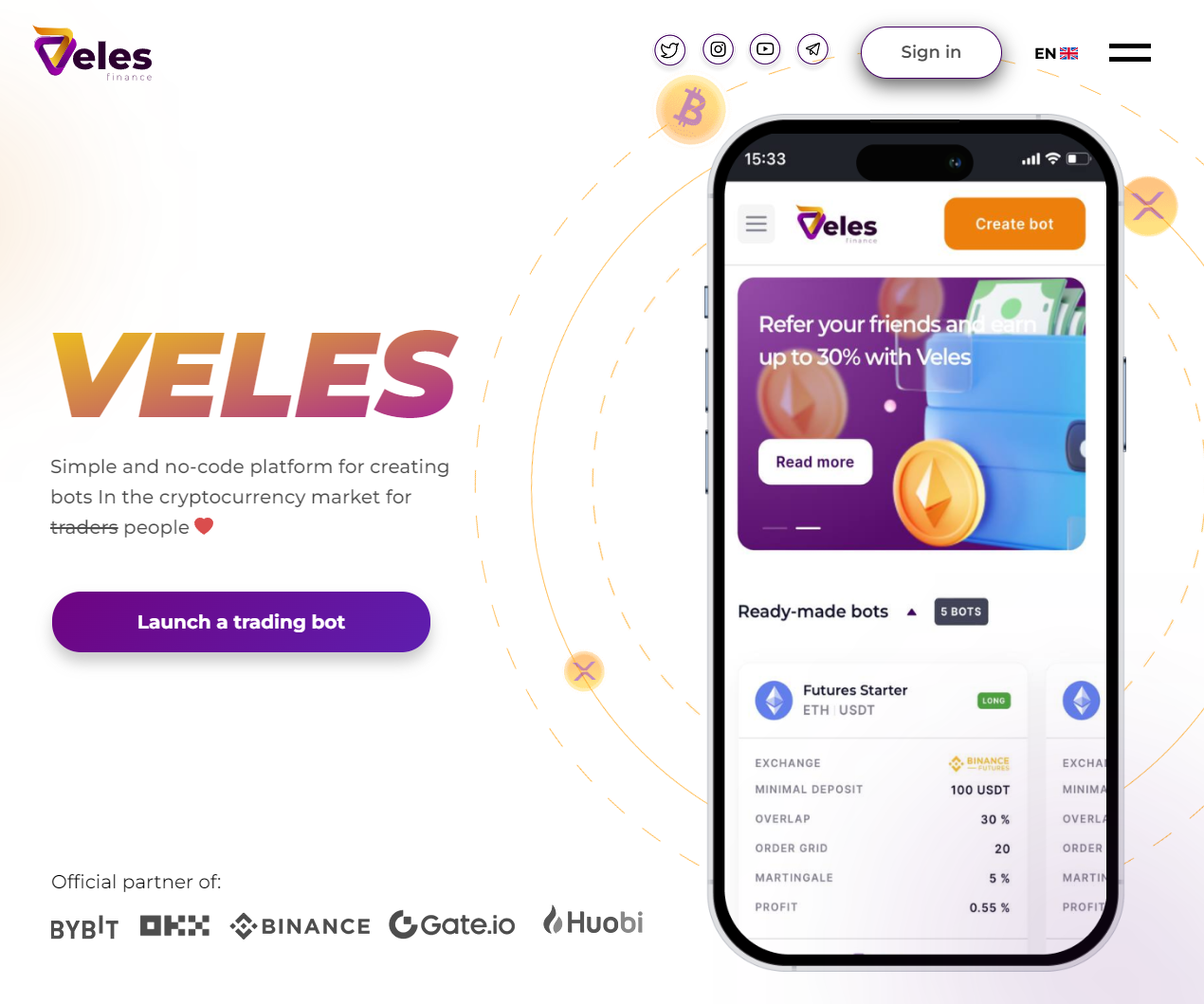 4. Combine everything into One Automatic System!
Once you have all accounts registered and ready – you can set up all into one system.
You have to:
1. Create on your Crypto Exchange – API key which will allow auto trading.
2. Create on bot platform (3commas, RevenueBot, Veles) – new bot, with pre-programmed trading parameters. (token name, sum,
long/short, stop-loss, take-profit, amount of orders etc)
3. On TradingView configure (optimise) parameters of the strategy you want to use for trading.
4. Once it's done and backtests show good results – you should create "Alert" on the strategy page.
You have to point this alert to "webhook url" provided to you by the crypto-bot platform (and also enter the needed "message" of the alert).
For every of bot platforms – details how you can setup all described steps are different. You can find these details on their official sites.
Later I will try to make my own detailed tutorials on how to do it.
Contact me if you can't understand it yourself and you need some help.