Strategies, Ideas, Tutorials.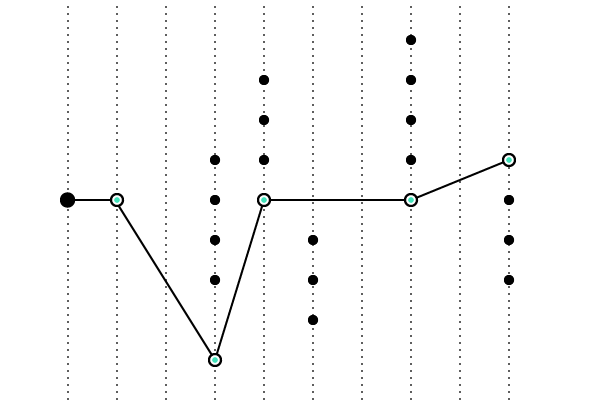 My TradingView Strategies
I have made a few scripts/strategies at TradingView. You can use them for free.
I can provide for you private paid modifications of the scripts or development of the new strategies based on your ideas.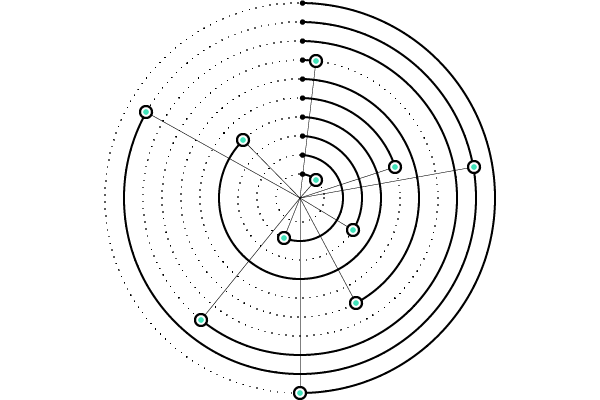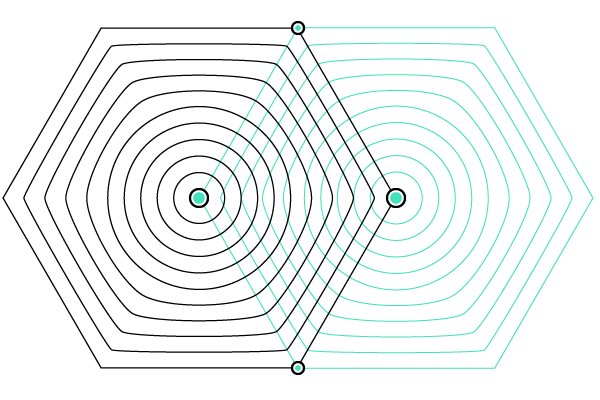 Pattern detection & analysis.
Coming soon! Here will be new article…
What is Algorithmic Trading?
Algorithmic trading (algotrading) is a process for executing trade orders with an automated and pre-programmed instructions to account for variables such as price, timing and volume.